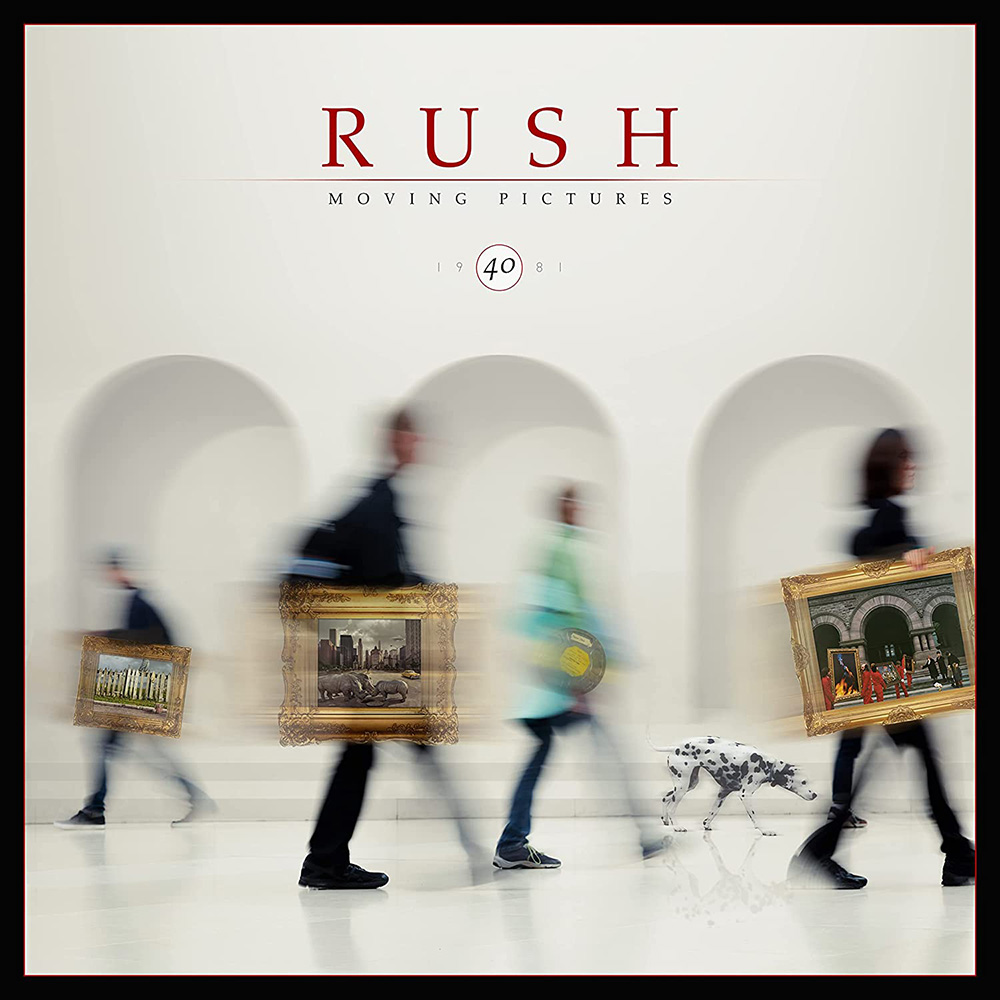 APRIL 2022
RUSH - MOVING PICTURES
40th ANNIVERSARY ALBUM
CD2-3 - Live in YYZ 1981 - Previously Unreleased
Recorded and Mixed by Terry Brown


Mastered by Peter J. Moore at the ERoom 2021



"The real gem here is the Toronto concert. If you've ever seen a show at the old MLG, you'll love the sound on this, it'll take you back to your seat. You can almost smell the Gardens. The show is clean and crisp with the band tight. So glad they paid homages to the old girl and their home town, nice job boys!"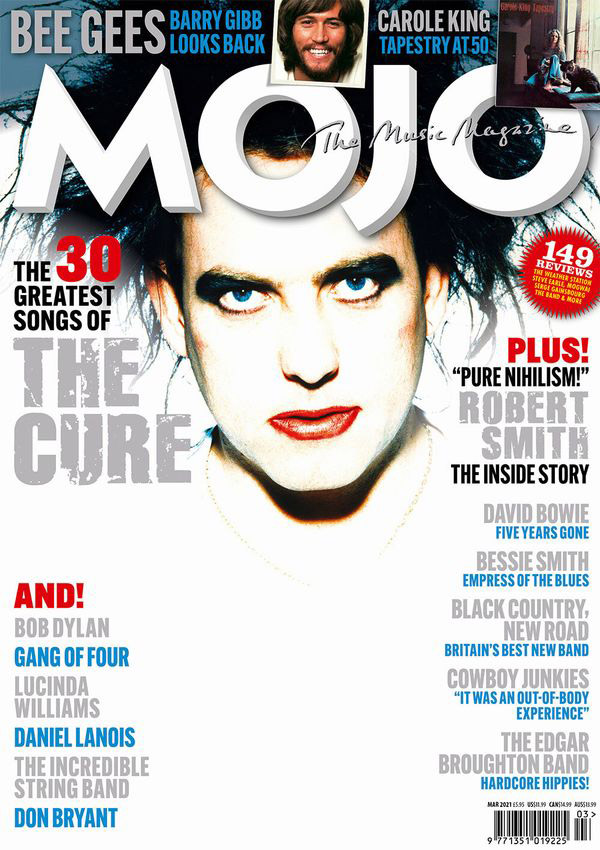 MARCH 2021
MOJO MAGAZINE
London UK
COWBOY JUNKIES


Interviews by Dave Bowler



With roots in post-punk and improv, this band of Toronto siblings were refining a hushed blues aesthetic on the independent margins. Then, on Friday, November 27, 1987, they entered their hometown's Church Of The Holy Trinity to record their second album...




JUNE 29 2018
THE GUARDIAN
London UK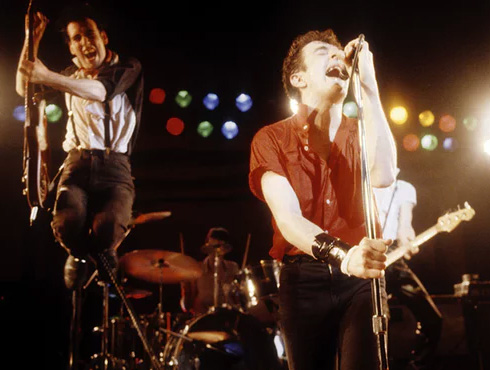 JOE STRUMMER DEMOS AND RARITIES to appear on new compilation


Laura Snapes



The 32-track album will include previously unheard recordings made by the late musician before and after his time with the Clash.

A new compilation of Joe Strummer's output beyond his recordings with the Clash will include 12 previously unreleased songs. The 32-track double album Joe Strummer 001 was overseen by Strummer's widow, Lucinda Tait, Robert Gordon McHarg III and Grammy winner Peter J Moore, and includes recordings by his bands the 101'ers and the Mescaleros in addition to solo material.

It was Moore who unearthed the hidden tracks in Strummer's archives, discovering that the songwriter and guitarist would often leave 20 minutes between songs on his cassettes and "superimpose" tracks on to eight-track recordings, which Moore disentangled.

GUARDIAN ARTICLE



2016 GRAMMY AWARD WINNER
Best Historical Album:
Peter J. Moore, Mastering Engineer
(Bob Dylan & The Band)
Columbia Legacy




THE BASEMENT TAPES
Bob Dylan and The Band's complete
Basement Tapes resurface at last

Toronto duo (Jan Haust and Peter J. Moore) largely responsible for lifting the veil off "the most sought after and mysterious recordings from the post-nuclear, pre-digital era..."





SOUND ON SOUND
CLASSIC TRACKS
Cowboy Junkies 'Sweet Jane'
by Tom Doyle

In 1987, swimming against the tide of MIDI-powered pop records, Cowboy Junkies went into a church to record an album into a single microphone in a single day."

MORE NEWS...